The Adirondack Center for Writing celebrates the craft of writing and the joy of reading. We believe every story is important, and we work to give you programs and events so you can share your story.
---
What's up next from ACW?
---
Submissions are open for the Anne LaBastille Writers Residency! 
April 14-May 15, 2017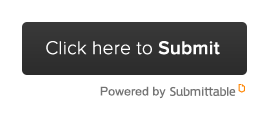 ---
 Our Goals
– Build and maintain a community of writers and readers across disciplines, traditions, ages and geographies.
– Honor the rich literary, cultural and natural history of the Adirondacks.
– Partner with diverse individuals, organizations and schools to promote the craft of writing and the practice of reading in our communities.